Welcome to Bubba's Bait and Tackle Shop!
SPENCER, INDIANA

CALL US TODAY!
1-812-859-4248
BUBBA'S PRICE LIST!
1.grubs $1.00 each
2.tubs $1.00 each
3.tubs with salt$2.00 each
4.Lizards $1.50 each
5.craw dads $1.00 each
6.Tiny Tubs $.25 each
7.Exotic bait $1.00 each
8.Frogs of all colors $.50 each
9.Walking worm $10.00 each
10.Split tail grubs $1.00 each
11.Ribbed Worms $.75 each
12.Gene larew Lizards $1.00 each
13.Tiny slpit tails $.25 each
14. Crappie baits $.50 each
15.Tub jerk baits $2.00 each
16.Power hawg $2.50 each
17. tubs with salt $2.00 each
We also clean, fix and repair reels!!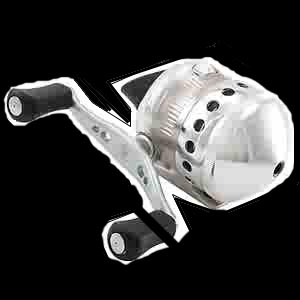 Just Email Michael at BUBBA`S
Official
BUBBA'S
Fishing Clock



This Fishing website was made possible by: SOCO Enterprises!
BUBBA'S copyright@2005 All Rights Reserved SOCO Enterprises